Updated the Post On 25th September
Recently, Vivo Software Team has Released an Update for Vivo Game Space APK With Version V9.0.5.9. The Download Link of the Latest Version has Been Attached Below
Original Post On 5th July
Download Vivo Game Space APK (Ultra Game Mode)
Nowadays Every Manufacturer Has Started Putting Special Game Mode Like Samsung Has Game Launcher; OnePlus, Realme & Oppo Uses Game Space App, & Vivo Smartphones also Have An Game Space Application On their Smartphones. Recently Vivo Software Team has released a New Software Update for the Game Space Application aka Ultra Game Mode with version number 9.0.5.3. In This Post, We will Guide You about How To Download Vivo Game Space APK Latest Version On Your Vivo Smartphone.
Many People Will Ask What is Game Mode Or Game Space Feature? This feature Will Enhance your Gaming Experience On Smartphones and It also provides many features like While Gaming Users Can Easily Enable DND Mode, Clear the RAM, Enable FPS Counter, & More.
The Main Feature of Game Space is to Provide You All Your Games in One Place and And Games in the Game Space App will automatically launched via Game Space Itself and it also Give User a Good Gaming Experience & Good FPS.

You May Also Like: Vivo OriginOS Supported Devices List: Vivo OriginOS Official Roadmap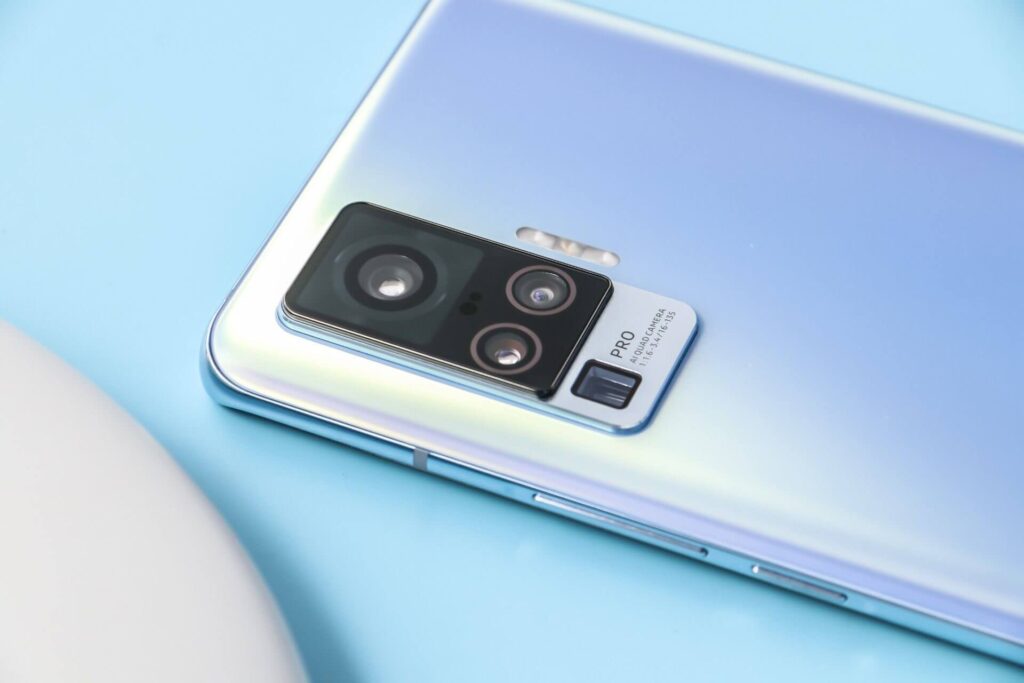 Game Space is essentially a custom launcher for your games. It has a simple and colorful UI that lays out all your games in a side-scrolling format. Within Game Space settings, you can change the global functions of Gaming Mode and Esports Mode.
How to Download Vivo Game Space APK (Ultra Game Mode)
To Get Started First Download Vivo Game APK
Then Open Your File Manager -> Navigate to Download Folder
Install the Game Space APK and That's How You Can Update Your Vivo Game Space Application On Your Vivo Smartphone
Also Note this Game Space APK will Only Work On Android 10 or Android 11
When Gaming mode is turned on, notifications are blocked to ensure you won't be bothered unnecessarily. It also improves Apps launch speed and network data, increasing performance and reducing latency, while in-game.
You May also Like: Download iQOO 7 Stock Wallpapers [FHD+ Resolution]
You can configure this in the Game Space App. Game Space App will be recognized and added to the Game Space. Or You can also add other Apps manually into the Game Space.
The Gaming mode will turn on automatically when you start playing your favorite games or open the APP that has been added into the Game Space.
Join Our Official Telegram Group Now For Any Doubts/Queries
So That's Pretty Much for this Tutorial and Drop a Comment if you have an any Query or Doubt
You Can also Join Us On YouTube, Google News, Facebook, Twitter, Telegram, & Pinterest For All the Latest Android Updates, News, Tips & Tricks & More
More related Articles to Check:-