Vivo OriginOS Supported Devices List: Check Official Vivo OriginOS Roadmap
In Today's Post, We will discuss Vivo OriginOS Roadmap. Since Google Just released the Official Stable Version of Android 11 So It's The Right Time to Talk About Android 11 Based Update For Vivo Smartphones.
Previously Vivo Smartphones were Used to be Runs On FunTouchOS and FunTouch OS 11. OriginOS IS the Next Chapter of FunTouch OS. Now Vivo has Released Its New Custom Skin Called "OriginOS" UX Which is Based On Android 11. The OriginOS carries the design theory of "creating a new Digital world, Original design, Delivering a smoother, More convenient, and Safer Experience.
Vivo OriginOS also Comes With its brand New User Interface, New Photo Mode, Huarong Grid, Atomic Notification, Atomic Walkman, Parallel World, Atomic Component, Navigation Gestures, Super Card Pack, Behavior Icon, Sky Window, Time Window, and Behaviour Wallpaper.
The New OriginOS also Packs all the Features of FunTouch OS 11 New UI Design & Elements, New Colorful AOD(Always On Display), New Icon Styles, Better Dark Mode, New Live Wallpapers, New Jovi Section, and Some More Customisation Options

Vivo OriginOS Roadmap | Vivo OriginOS Supported Devices List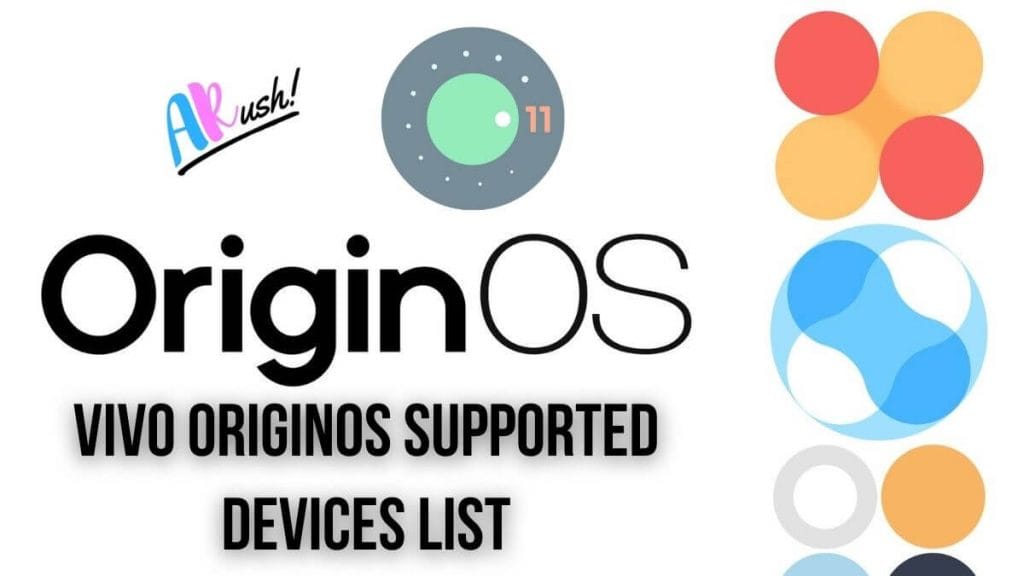 First Batch – January 31, 2021 (Open Beta)
● Vivo NEX 3S,
● Vivo X50 series,
● Vivo S7,
● iQOO 5 series,
● iQOO 3,
● iQOO Pro,
● iQOO
● iQOO Neo3
● Vivo V20 Pro 5G
Second Batch – Start before the Spring Festival in 2021 (Open Beta)
● Vivo NEX 3
● Vivo NEX 3 5G
● Vivo X30 series,
● iQOO Neo
● iQOO Neo 855 version
Third Batch – Q2 2021 (Open Beta)
● Vivo X27
● Vivo S6
● Vivo S5
● Vivo S1 Pro
● Vivo S1
● Vivo Z6
● Vivo Z5 series
● iQOO Z1x
● iQOO Z1
● Vivo NEX dual-screen version
● Vivo NEX S
● Vivo NEX
● Vivo NEX screen fingerprint version
You May Also Like – Vivo FunTouchOS 11 Roadmap: List Of Vivo Devices Will Receive Android 11 Update
The New Changes for OriginOS are focused On Many Elements Like three dimensions of design, smoothness, and convenience, and smoothness has increased by 32%.
Join Our Official Telegram Group Now For Any Doubts/Queries Related Vivo Smartphones
Conclusion
In conclusion, Any news related to Vivo Smartphones will be provided to you on our Website.
Turn On the Notification bell and Subscribe to The Android Rush for More Coverage Like this