How to Enable Call Recording Feature On Asus Max Pro M1 [Root]
Back In 2018, Asus Launched Its Budget Series Of Smartphones which is Asus Zenfone Max Pro M1. Since the smartphone has been 3 Year Old Now But Many Users Still Face Many Issues Related to Software Like there is no Call Recording Option Because the Smartphones run's on Clean Stock Android. Generally, Stock Android Phones Doesn't Have Any Call recording Option
So Let's See How You can Enable Call Recording Feature On Your Asus Zenfone Max Pro M1 Smartphone

Before Getting Started We Would Remind you that you Need to Be Rooted and you have to install the latest Magik APK and Once You're Done with Rooting your Smartphone Then Proceed to the below Steps.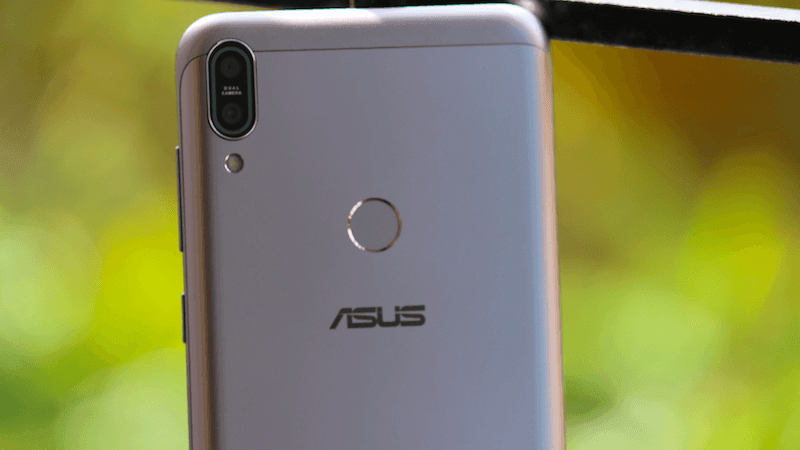 In This Method, We Will Look at How To Enable the Call Recording Feature On Google Phone App. As You Know Most Latest Android Smartphones Nowadays are Coming with Google Phone App. And the Call Recording Feature is also Enabled But Currently, This Feature isn't Available for Many Older Stock Android Phones Including Asus Zenfone Max Pro M1, Max Pro M2 & More. But Some Android Phones from Motorola & Nokia have got this call recording option as shown in the screenshot below and this how this feature works.
Just Press the Call Recording button to Record your Calls But Do Note that When a Users Start Call Recording Both Parties will hear a small message that will announce that "The Call Recording has Been Started" and the Same for when you Stop the Call Recording.
Steps To Enable Call Recording Feature On Asus Zenfone Max Pro M1/M2 [Root]
Note: Before Proceeding to These Steps Make Sure to Uninstall the Previous Updates of Google Phone App (if it's Installed)
To begin with Process First You Need to be Rooted and Then Tap On Below Download Link & Download this File
After Download Completes -> Open the Latest Magisk App
Then Just Go To Modules > Tap On "Install From Storage"
Navigate to your Internal Storage and Select the ZIP File You Have Downloaded Earlier [GooglePhoneModule]
After Selecting Magisk will automatically Install it and Then Just tap on Reboot
And Now You Have Successfully Enabled the Call Recording Feature on your Asus Zenfone Max Pro M1 or Max Pro M2
Also the above Will Work On Custom ROMs Like Pixel Experience, Evolution X & it will also Work on Asus Android 10 Beta Stock ROM. And This How You can Enable Enable Call Recording Feature on Asus Zenfone Max Pro M1/M2 Smartphone
If You Tried This Trick Then, Do Share Your Feedback On Our Instagram Handle:
Join Our Official Telegram Group Now For Any Doubts/Queries Related Asus Smartphones
Conclusion
In conclusion, Any news related to Asus Zenfone Max Pro M1/M2 Software Updates will be provided to you on this website.
Turn On the Notification bell and Subscribe to The Android Rush for More Coverage .
More Articles to Read:-