OxygenOS is OnePlus' custom OS for Android. It has been very popular in the tech community. OxygenOS 13 is expected to launch soon. The latest version of OnePlus' OxygenOS is OxygenOS 12. It is based on Android 12 and is available for select devices only.
Not long ago, OnePlus announced that they would ditch OxygenOS and bring a "unified OS" to their smartphones. They already ditched the HydrogenOS in China and replaced it with ColorOS. This caused a lot of chaos among the OnePlus fans. OnePlus users are against the change since OxygenOS 11 as it changes from a clean UI to a different one. The main reason why users like their phones are its stock like UI with some customization options.
Fortunately, at MWC 2022, OnePlus decided to trash this move and continue with OxygenOS. The company confirmed during a media roundtable that OxygenOS and ColorOS will remain separate entities in the global market. Here you will find the list of OnePlus phones eligible for OxygenOS 13.
OxygenOS 13 Eligible Devices List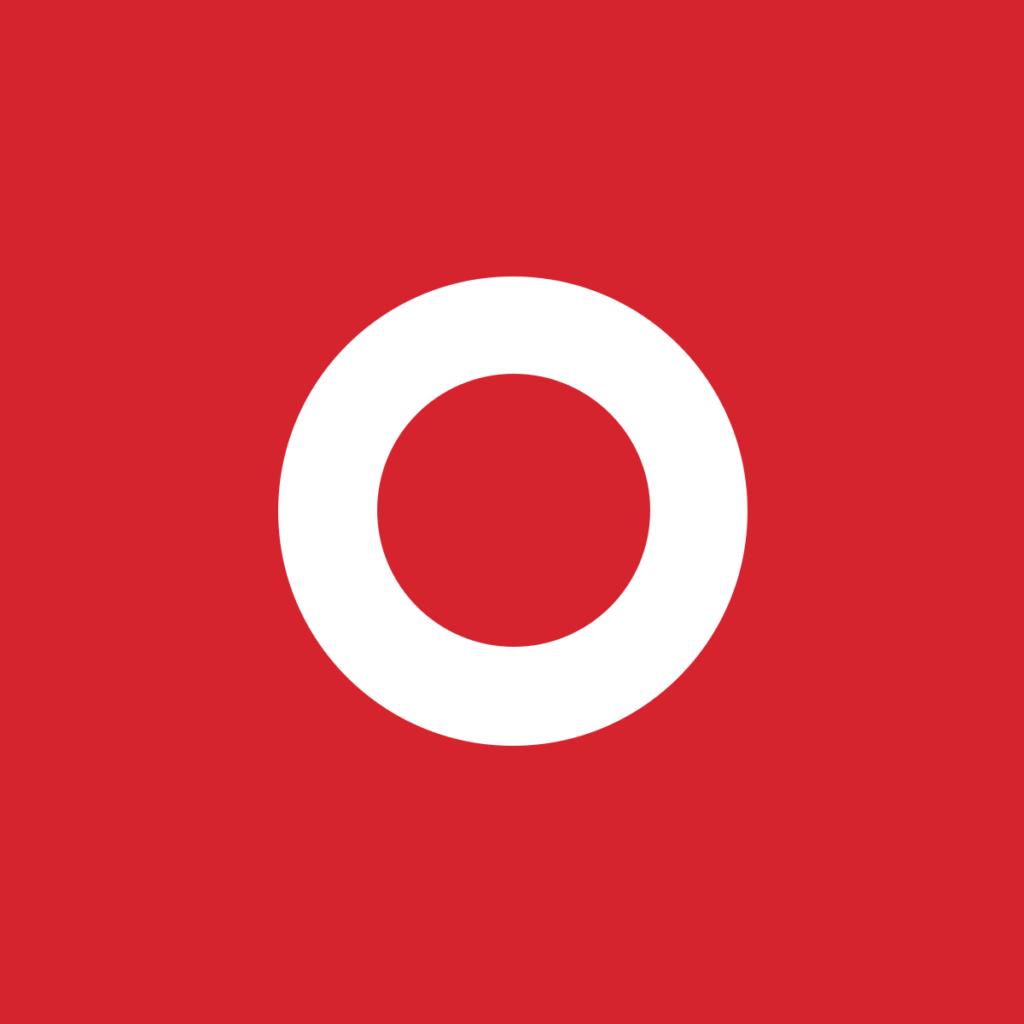 After all the negative responses on the "unified OS", OnePlus took back the OxygenOS 12 update from their phones. The OxygenOS 12 update is still pending for many of their phones and it will probably take several weeks for the update to be available on all eligible devices.
Google recently announced the first Android 13 developer preview for compatible pixel devices. According to Google, Android 13 again has "privacy and security" as its main aspects, focusing on "building a responsible and high-quality platform for everyone, providing a safer environment on the device and more controls for the user." OnePlus also announced (in one of its forums) that they are working on OxygenOS 13. The announcement, however, does not give any details about OxygenOS 13, but it is apparent that the company is not ditching "OxygenOS".
OxygenOS 13 is expected to launch by the end of this year. It will be based on Android 13. This eligibility list is based on the "update policy" of all phones provided by OnePlus.
OxygenOS 13 release date:
Google is expected to make Android 13 available for the first devices by August 2022, starting with the Google Pixel and perhaps, for the models of some manufacturers that decide to release the update from day 1. OnePlus may also start the beta testing from that day.
List of OnePlus phones eligible for OxygenOS 13:
OnePlus 10 Pro
OnePlus 9
OnePlus 9 Pro
OnePlus 9R
OnePlus 9RT
OnePlus 8 Pro
OnePlus 8
OnePlus 8T
OnePlus Nord 2 5G
OnePlus Nord CE 2 5G
OnePlus Nord CE 5G
You might also like:
Keep in mind that this is not an official list. This is just a "guess" based on OnePlus' update policy for its phones. This list does not include phones that will be released later this year that will receive OxygenOS 13. OxygenOS 13 is not near as many of us are still waiting for OxygenOS 12. That's pretty much it for this article. We will keep updating the article in case of any leaks regarding the same.
If you have any queries, feel free to drop them in the comment section. Turn on the notification bell to never miss any posts from us.
You can also Follow/Join us on YouTube, Google News, Instagram, Facebook, Twitter, Telegram, & Pinterest for all the latest Android updates, News, tips & tricks & more.
More articles to check out: