In order to root your smartphone or install a custom ROM, one of the first conditions that have to be fulfilled is to unlock the bootloader. Unlocking the bootloader on Xiaomi phones is a very difficult task. But don't worry, we're here to help you. Let us first know what a bootloader is and What are the advantages and disadvantages of Unlock Bootloader. In this post, we will discuss the following:
What is bootloader?
Advantages of unlocking bootloader.
Disadvantages of unlocking bootloader.
Step by step guide on how to unlock bootloader.
What is a Bootloader?
The Bootloader is the tool that loads the system software on the device and determines the priority for processes that run on the phone. Unlocking the Bootloader allows you to install custom firmware on your Android phone. It also gives you full access privileges to make modifications to your phone. However, doing so has its own advantages and disadvantages. Let's have a look at them.
Advantages of unlocking bootloader:
Once your phone's bootloader is unlocked, you can easily root your Xiaomi phone.
You can easily Install custom ROM on your Xiaomi phone.
You can install the incompatible apps by rooting your phone.
You can also install TWRP recovery on your Xiaomi phone.
You can also customize your smartphone in accordance to your tastes.
Disadvantages of unlocking bootloader:
Your Xiaomi Device warranty will get Void (If It gets Bricked Or Bootloop Issues On a Custom ROM Installed by Smartphone Owner)
Note That Unitl & Unless your Device Bootloader Status is Unlocked On MIUI It Can Retain the Benefits of Warranty But Once You Messed On Higher Level Like If You Flashed Wrong ROM File which Effected IMEI or Motherboard then
Device performance may be affected.
You cannot use bank applications.
You may not receive official OTA updates.
After unlocking the bootloader, all your data and files will be lost. Make sure to take a backup of all your data before proceeding.
Step by Step Guide on How to Unlock Bootloader:
Pre-requisites:
To unlock bootloader you will need a PC and Original USB cable (Came Within your Device's Box).
Your device needs to be charged upto 80% (minimum).
You must have your SIM card inserted in your device.
ALL YOUR DATA WILL BE ERASED, SO TAKE A COMPLETE BACKUP OF YOUR DEVICE FIRST.
Unlock Bootloader on Any Xiaomi Device:
STEP 1: Enable USB debugging on the Xiaomi phone.
For this, go to Settings → About Phone → Then Tap MIUI version 5-7 times to enable Developer Options.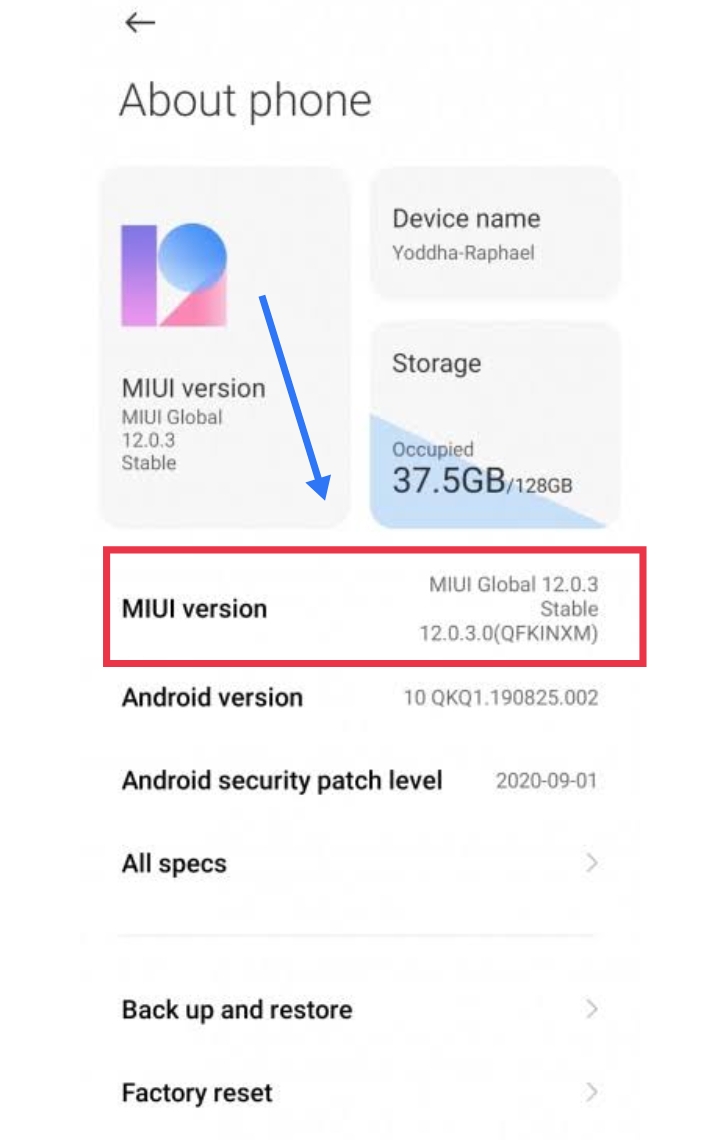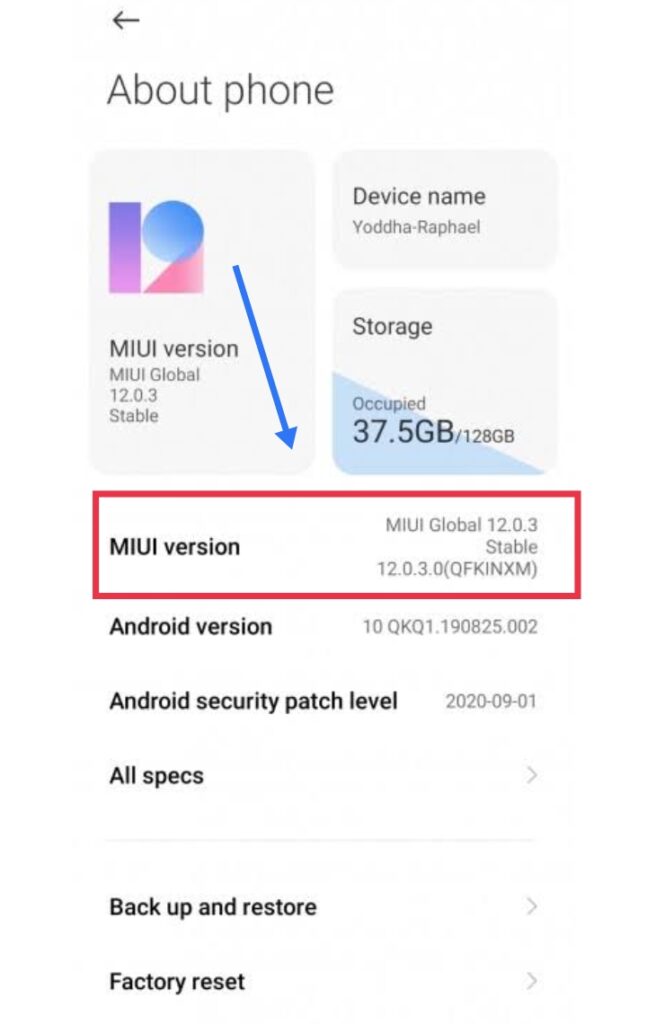 Now Back to Settings → Then Enable Sync options → Now Tap on Mi Cloud → Then Scroll down and Turn on Find Device option → Scroll Up and tap on Sync Details. Then click on Sync All Items. This will sync all your items.
Now, go to Settings → Additional settings → Developer Option.
Now, Tap on Developer Options → Turn on OEM Unlocking and USB debugging options.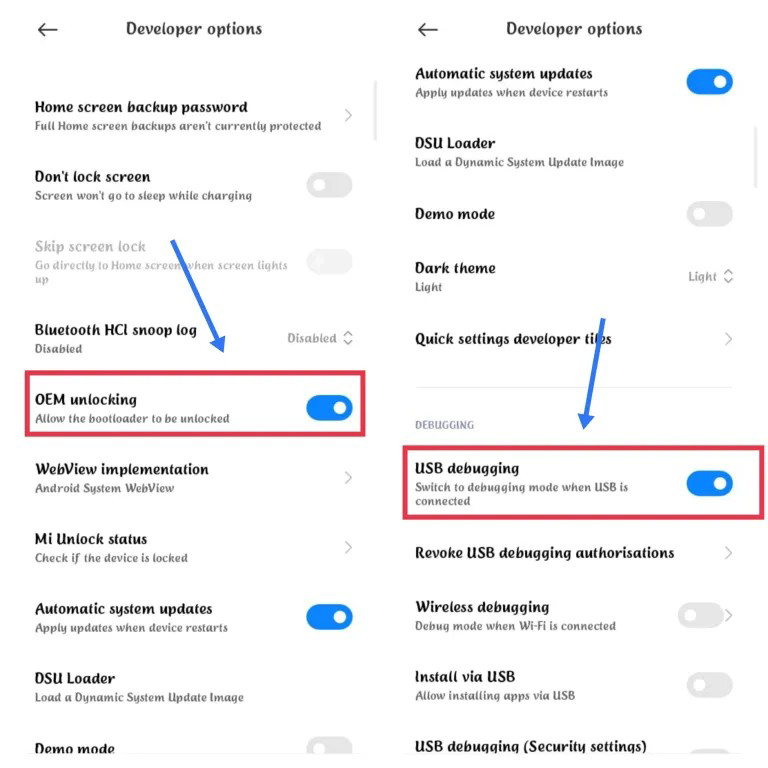 STEP 2: Boot your Device Into Fastboot Mode
Turn on your Mobile Data and tap on Mi Unlock status (which is in the same section of settings as USB debugging) and then tap on the "Agree" button.
Now tap on "Add Account and Device".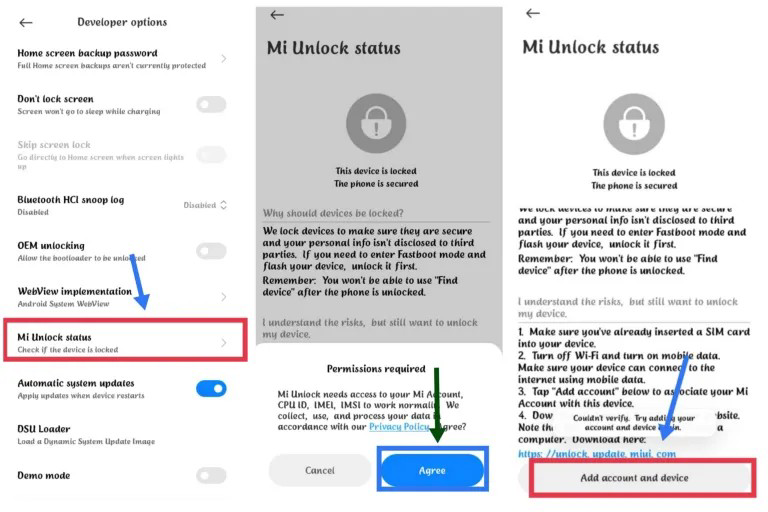 Power off your Xiaomi Mi/Redmi /Poco device and then boot your phone into the Fastboot mode by pressing Volume Down and Power Button simultaneously for a couple of seconds.
Connect your phone with PC once you enter Fastboot mode.
Step 3: Unlocking bootloader via PC
• Download and install Mi Unlock Tool on your PC. You need to extract the file first.
Sign in with your Mi Account, which was connected with your phone.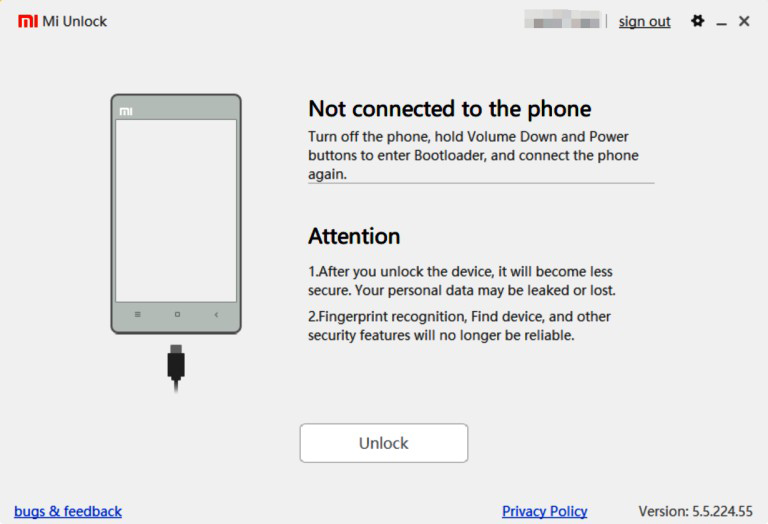 Tap on Unlock Button. This will start the unlocking process.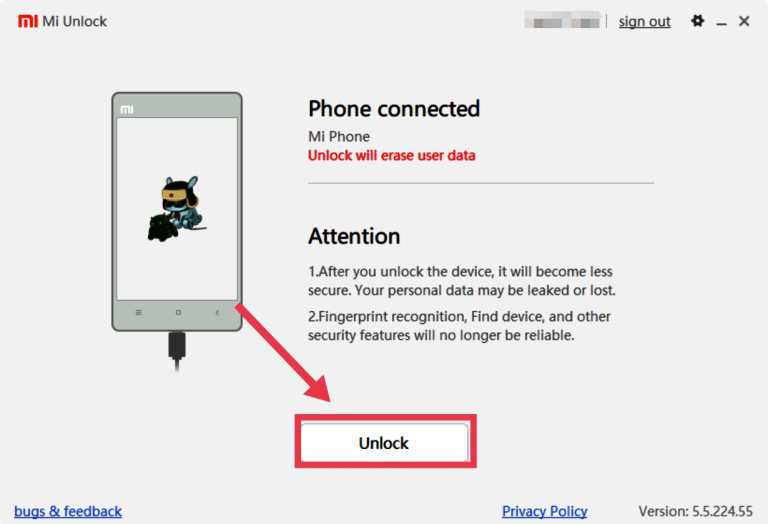 After the unlocking process is done, you'll see "Unlocked Successfully" Message
Tap on "Reboot Phone" and your device's bootloader is successfully unlocked
Most of the Times It Gets Done Instantly But Sometimes with Latest Models & New Mi Account It Takes Time & It will Simply Give you the Error by Showing You Have to Wait for 168Hours which Results to 7Days.
Do Note That Don't Unlock Instantly Once You Sucessfully Pass that Time given by Mi Unlock Tool if Its Showing you Wait For 7Days(168Hours) Then You Should Actually Try to Unlock After It Completes the 8th Day and Unlock Your Smartphone's Bootloader On 9th or 10th Day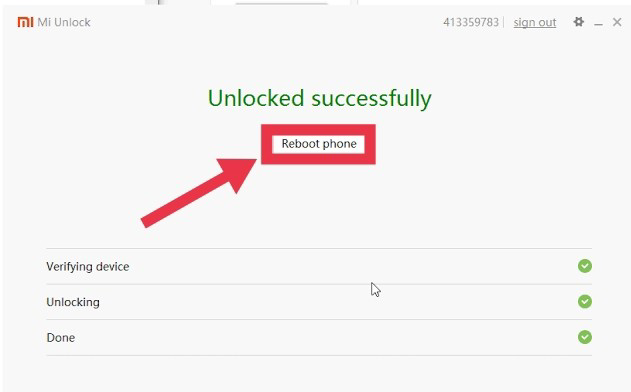 That's pretty much it for this guide. If you are facing any issues, feel free to comment and tell us the same. Turn on the notification bell to never miss any posts from us.
You Can Also Follow/Join Us On YouTube, Google News, Instagram, Facebook, Twitter, Telegram, & Pinterest For All the Latest Android Updates, News, Tips & Tricks & More
More articles to check out: