Ever thought about how to read deleted messages sent by your friends? If someone deletes a message by using the "delete for everyone" button you will see the message, "this message was deleted". This can be useful if you made an error while typing the message or sent the message to the wrong contact. But this can also have the opposite effect on the receiver, making them curious to figure out what was deleted.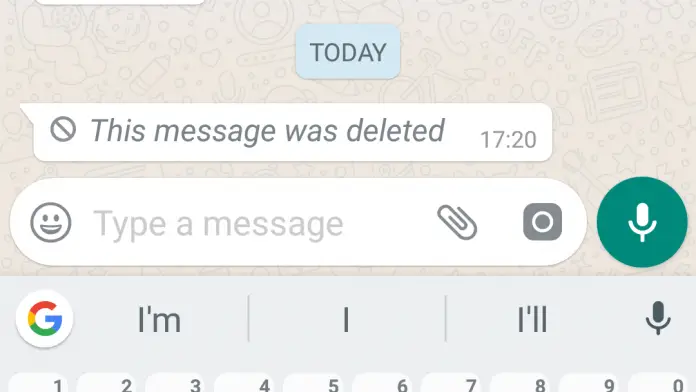 In this case, a third-party application in this guide will help you read deleted messages. Note that this trick works only on Android smartphones and will not work for iOS. This is NOT an official method and this is in no way affiliated to WhatsApp. You might also want to think twice before giving notification access to any app as this app requires notification access.
There are several ways to read deleted messages on WhatsApp. In this article, we will cover the most popular of those ways i.e by using a third-party application.

How to Read Deleted Messages on Whatsapp using a Third-Party Application:
One of the ways that you can read deleted messages on WhatsApp is by using a third-party application on Android devices. Since WhatsApp messages are end-to-end encrypted, there is no way to actually recover a message. This trick is to use an app to access the notification history to figure out what messages were deleted.
With this application, you can not only read deleted messages from WhatsApp but also other messaging apps such as Instagram, Facebook Messenger, Telegram, and even WhatsApp business. Follow these simple steps to know how to install and use the application.
How to Read Deleted Messages on Whatsapp in 2022
Step 1: Head over to the Play Store or click on the link below and install "Notisave" on your phone. There are several apps for this but this is the one that I use personally.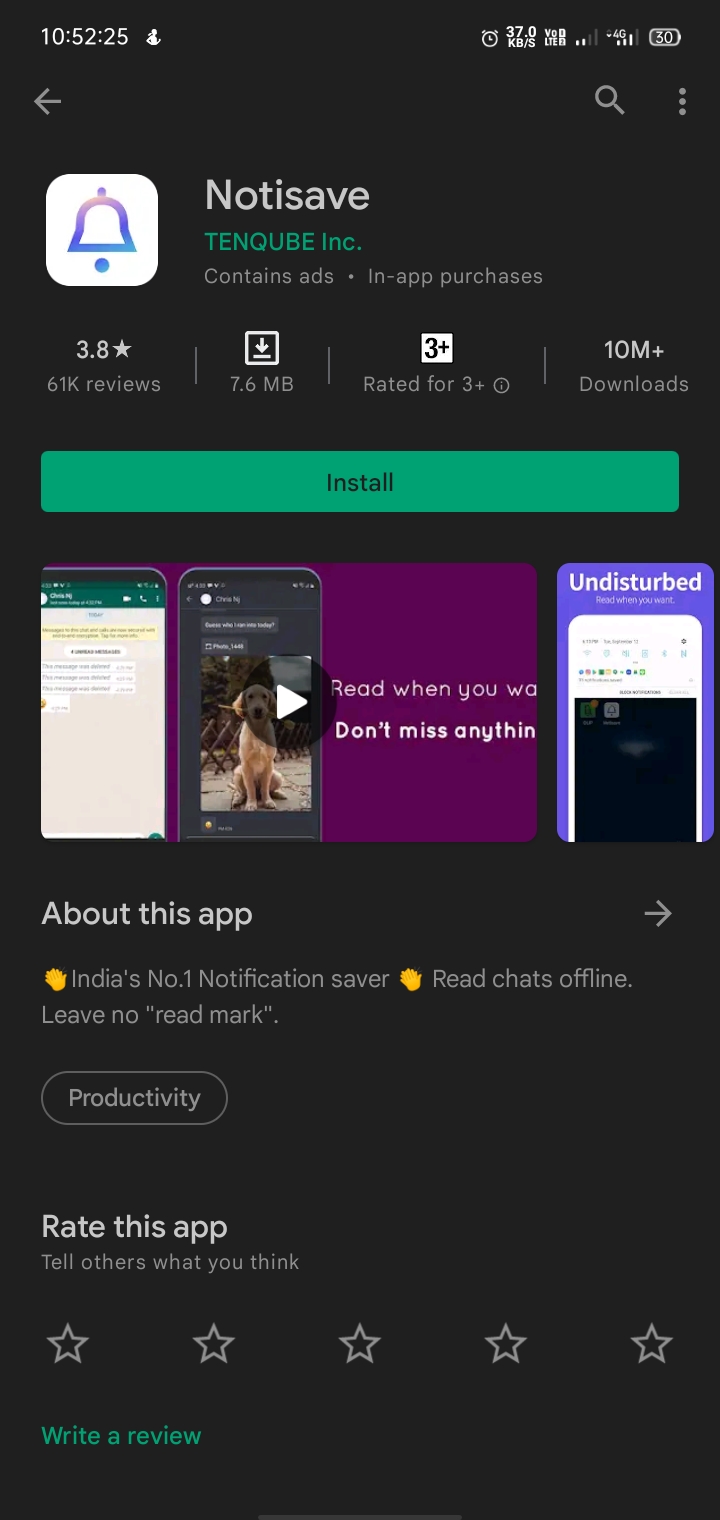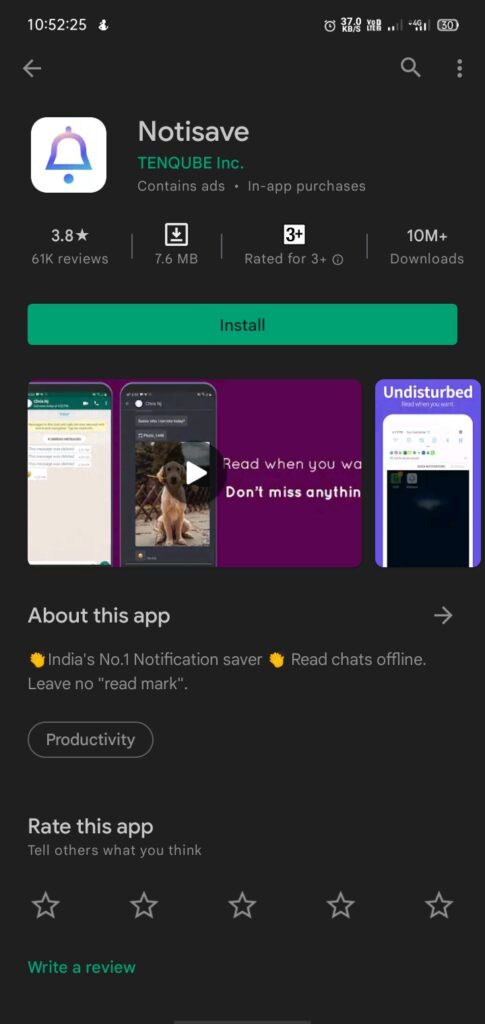 Step 2: Once installed, open the app and allow all permissions. Specifically, "Read App Notifications".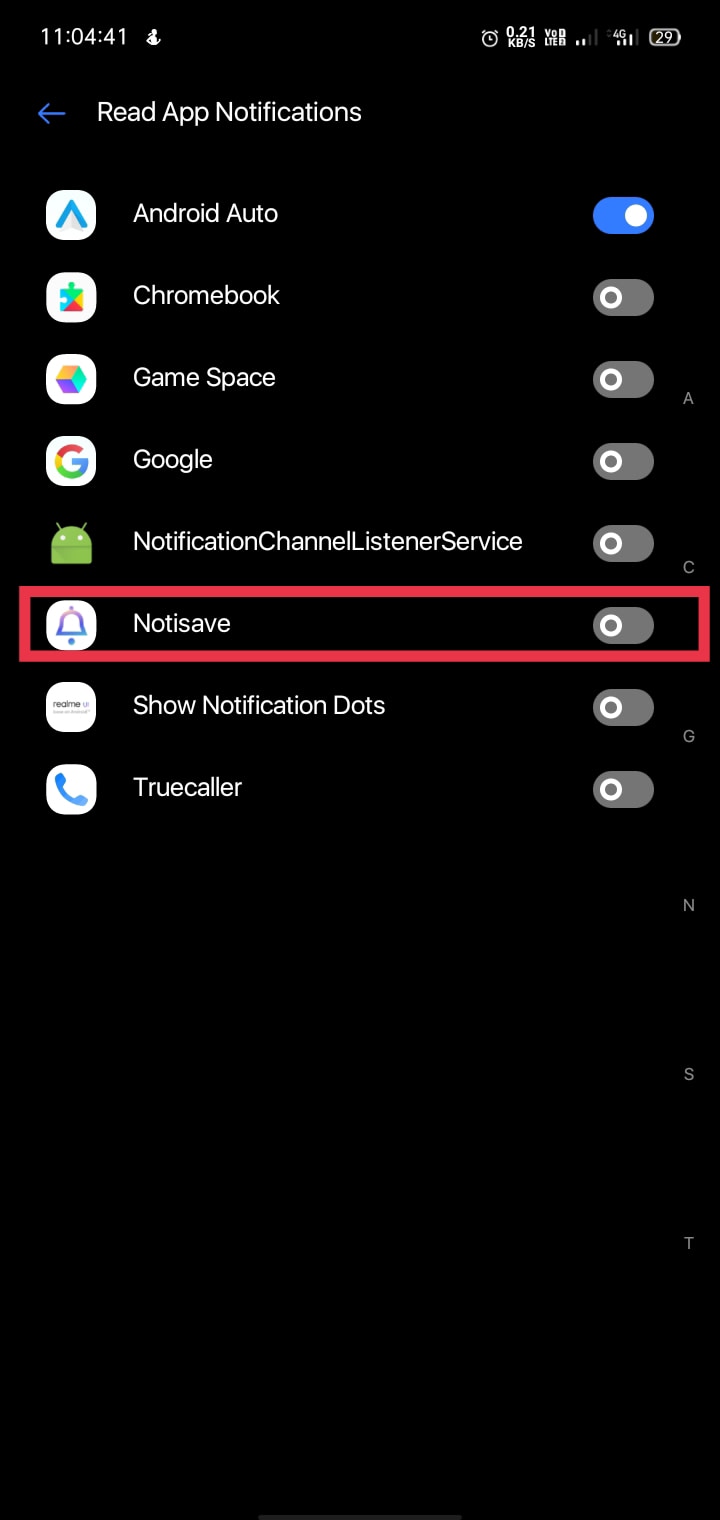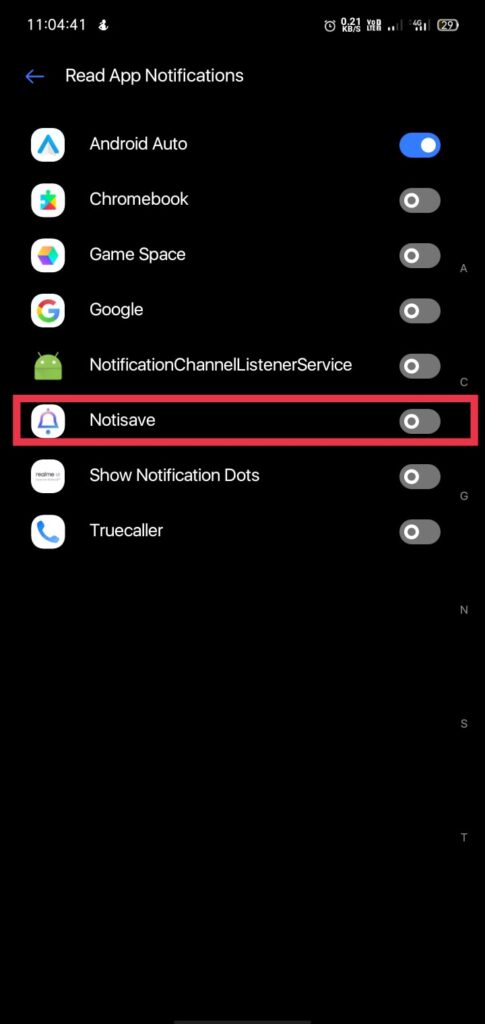 Step 3: Any deleted messages from messaging apps will now be saved into this app. You can check the messages from the app [images attached below]. If someone deletes a message that they sent you, "Notisave" will notify you, and you can read the message by tapping on the notification.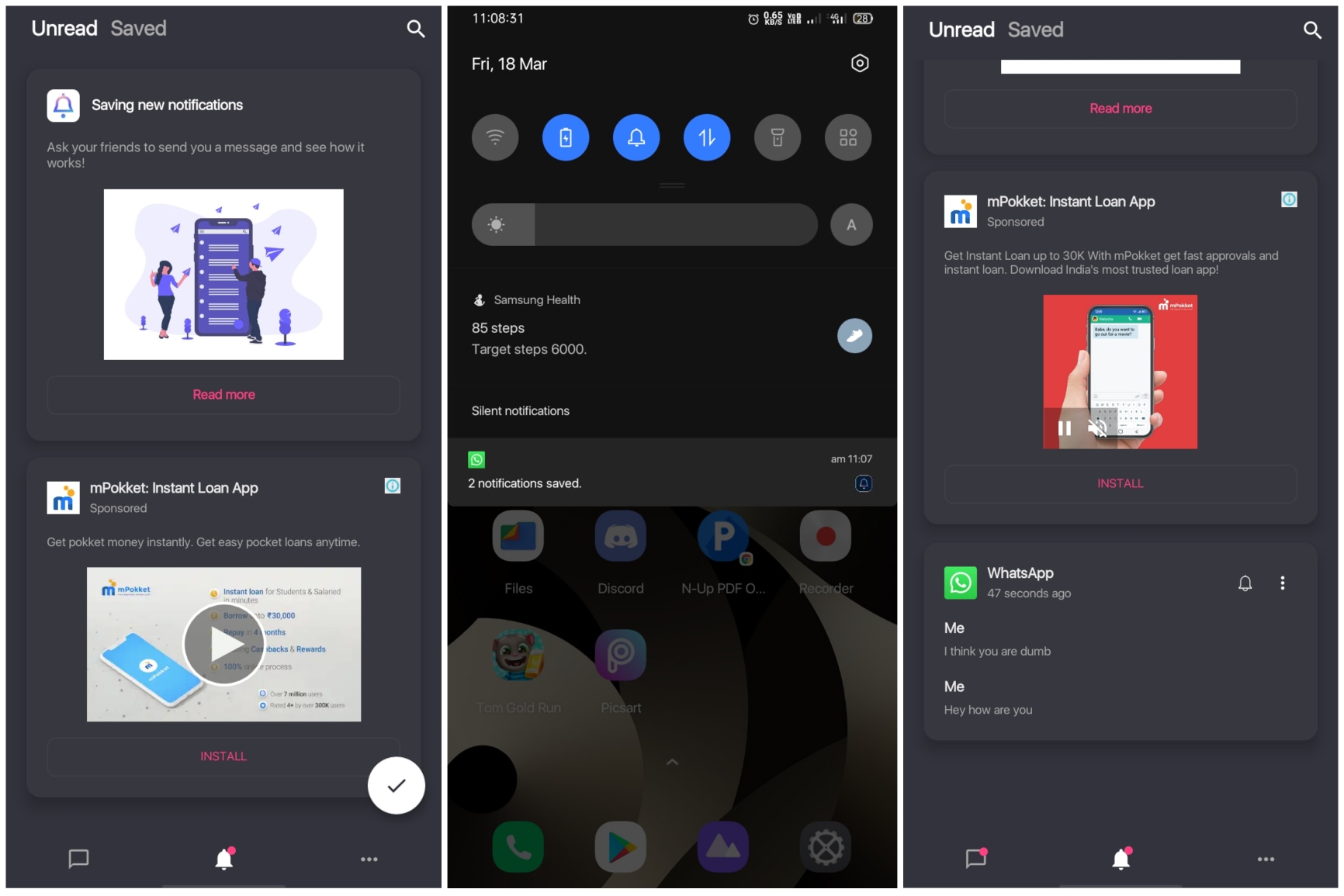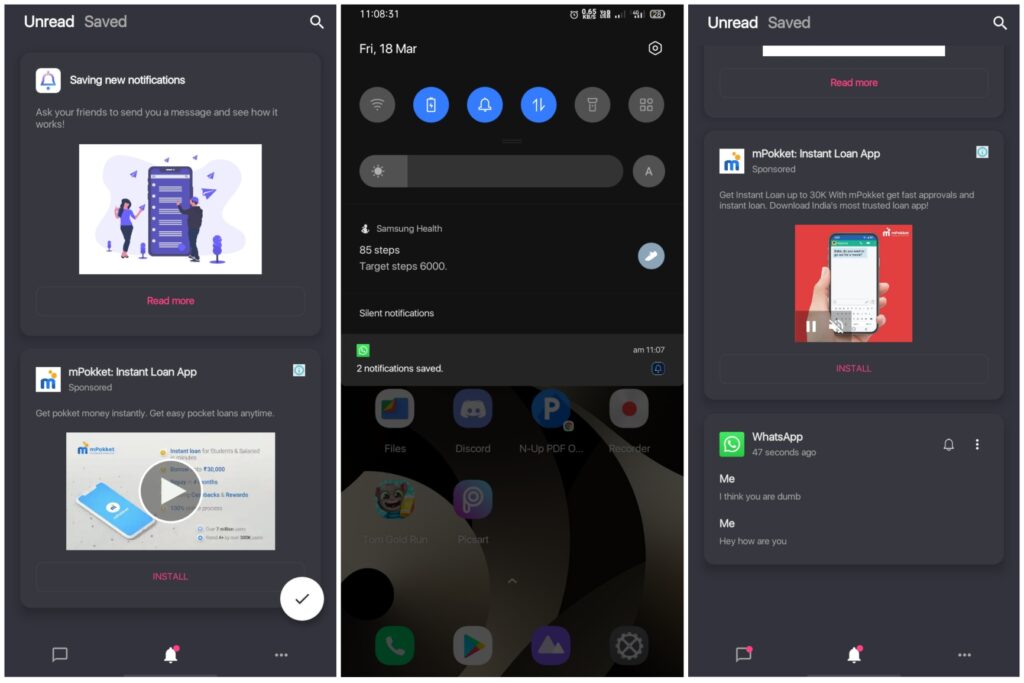 Make sure to join our telegram group for more such tricks.
There are certain limitations to this app.
If you have muted someone you will not receive any notifications hence no notifications will be saved.
Notisave will not be able to save deleted media files.
It will also not work if the message deleted was sent to you while your phone was not connected to the internet since you would not have received a notification.
But if you can live with these limitations, this is a great way to read deleted messages on WhatsApp and other platforms. That's pretty much it for this article. Make sure to follow us on YouTube, Google News, Facebook, Instagram, Twitter, Telegram, and Pinterest.
More articles to check out: