Xiaomi, a Chinese Tech giant in the making, is stirring the pot of suspense with the upcoming HyperOS. This cutting-edge operating system might soon displace MIUI, attracting Xiaomi followers with its user-friendly interface backed by a revolutionary architecture overhaul. Recently We also Found a Leaked APK for HyperOS Control Center Which You Can Install on your Xiaomi, Redmi, Or Poco Smartphone. So Let's See the right way How to Install HyperOS Control Center On Xiaomi, Redmi & Poco Smartphones
For the Xiaomi fans out there eager to get an early taste of HyperOS, there's a workaround that allows you to experience HyperOS irrespective of whether your Xiaomi, Redmi, or POCO device currently operates on MIUI. This user-friendly guide outlines the process of downloading the HyperOS Control Center APK and exploring its exciting features.
Table of Contents

So What's the Buzz About the HyperOS Control Center?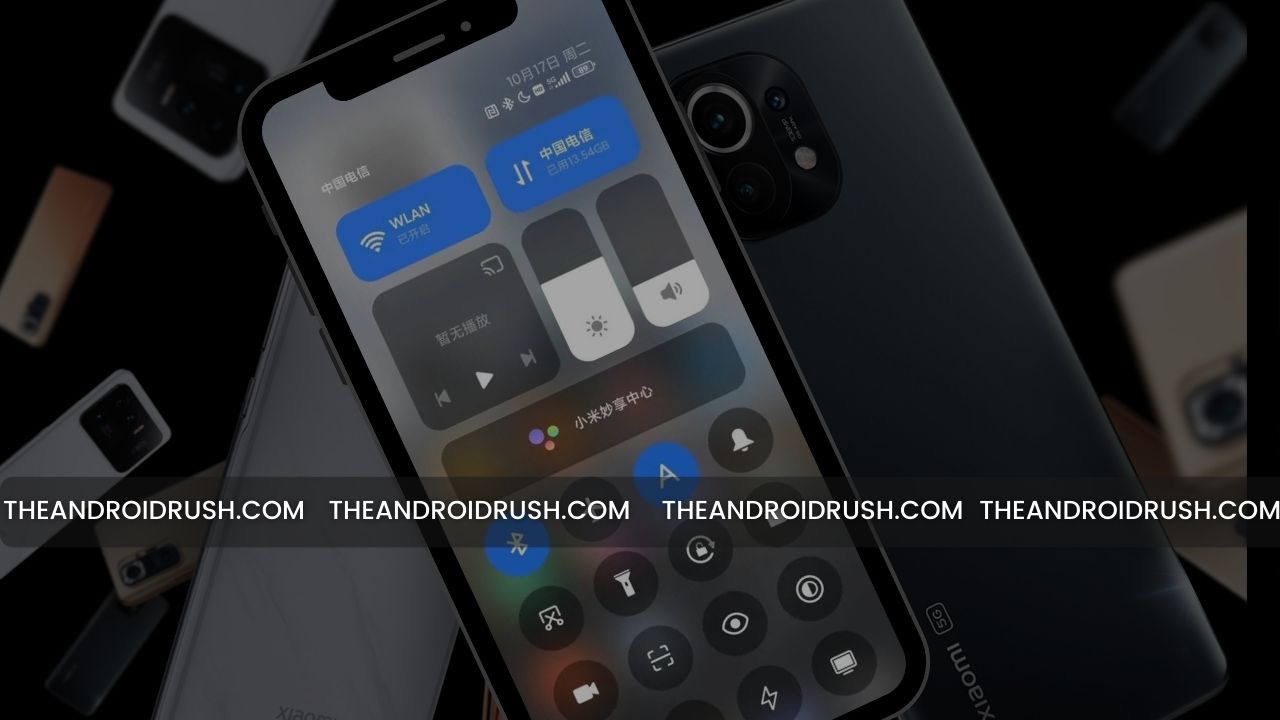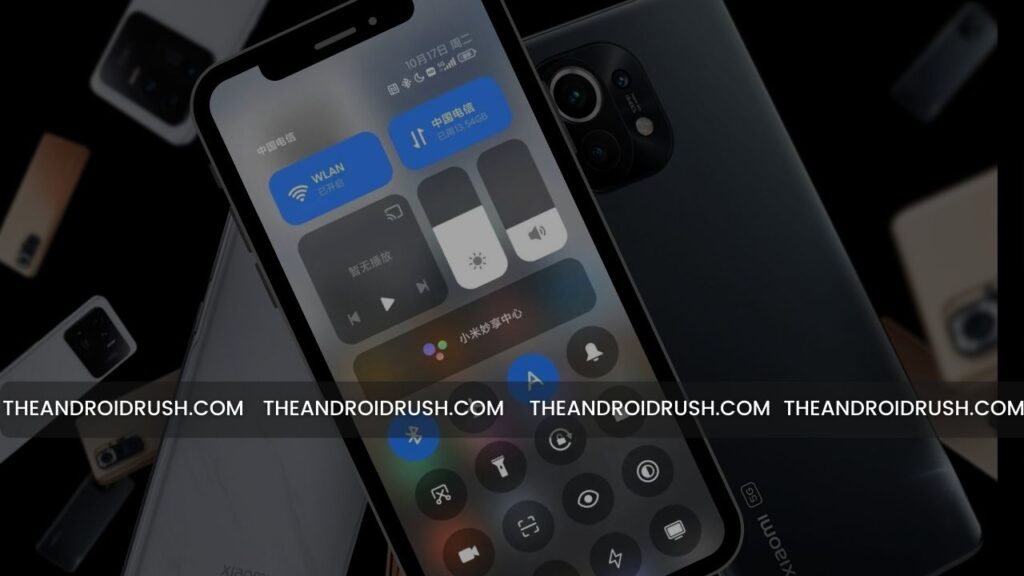 The HyperOS Control Center brings to the table a crowd of nuanced improvements aimed at enhancing the user experience. This heady mix of aesthetic enhancements and functionality revamps signals a notable upgrade for Xiaomi devices.
The Revamped Interface:
HyperOS spruces up the control center with an eye-candy interface, incorporating redesigned brightness and volume controls, a handy "Now playing" widget, and nifty shortcuts for Wi-Fi and mobile data, all occupying the top half of the screen.
Revamped Quick Settings Toggles & Lockscreen:
The bottom half of the screen is the home base for expedited access to settings toggles including Bluetooth, airplane mode, and flashlight, assuring instant access to fundamental functions.
HyperOS goes a level higher with a wealth of lock screen personalization options. You can flaunt your unique style with exciting clock styles, font variations, interactive widget options, and lock screen themes like Classic, Rhombus, Magazine, and more–giving your lock screen a complete makeover!
HyperOS boasts an assortment of awe-inspiring wallpapers tailored to boost your device's aesthetics.
In an interesting fusion of innovation and imitation, Xiaomi tips a nod to iOS by mimicking its lock screen design on HyperOS. This brings a refined and trendy outlook that harmonizes familiarity with novelty.
Join Our Official Telegram Group Now For Any Doubts/Queries
How to Install HyperOS Control Center APK:
Fired up to experience HyperOS Control Center on your MIUI device? Here's a concise guide to download and install the APK:
Go to a Trusted Source: Find a reputable website offering the HyperOS Control Center APK for download. This ensures a risk-free download.
Download the APK: Once you've found a reliable source, download the APK onto your device. The download process slightly varies based on the website but is generally simple.
Install HyperOS Control Center On Xiaomi, Redmi & Poco Smartphone
Locate the Downloaded File: After the APK is downloaded, use your device's file manager to locate the downloaded APK file, typically found under the "Downloads" folder.
Start the Installation: Tapping on the downloaded APK file initiates the installation. You might see a quick safety warning that confirms the installation.
Explore the New Control Center: After installation, you can start exploring the world of HyperOS Control Center. Enjoy smooth animations, music controls, and additional makeovers the new control center brings along.
The Final Note
The HyperOS Control Center is a thrilling taster of what's in store for Xiaomi users. It marks the dawn of an exciting era in design and user-centric experiences. As we all impatiently await its official launch, take advantage of this guide to have an exclusive sneak peek into the offerings of HyperOS. Just remember to follow the steps outlined in this guide for a seamless and secure installation process and start experimenting with all the cool features and the iOS-inspired design. The future is truly here with Xiaomi's HyperOS. Gear up to be part of it.
If you have any queries, related to this Whatsapp Trick drop the comments in the comment box
Turn On the Notification bell and Subscribe to The Android Rush for More Coverage
You Can Also Join Us On YouTube, Google News, Instagram, Facebook, Twitter, Telegram, & Pinterest For All the Latest Android Updates, News, Tips & Tricks and more
More Related Articles to Check:-